How to Winterize Your Vehicle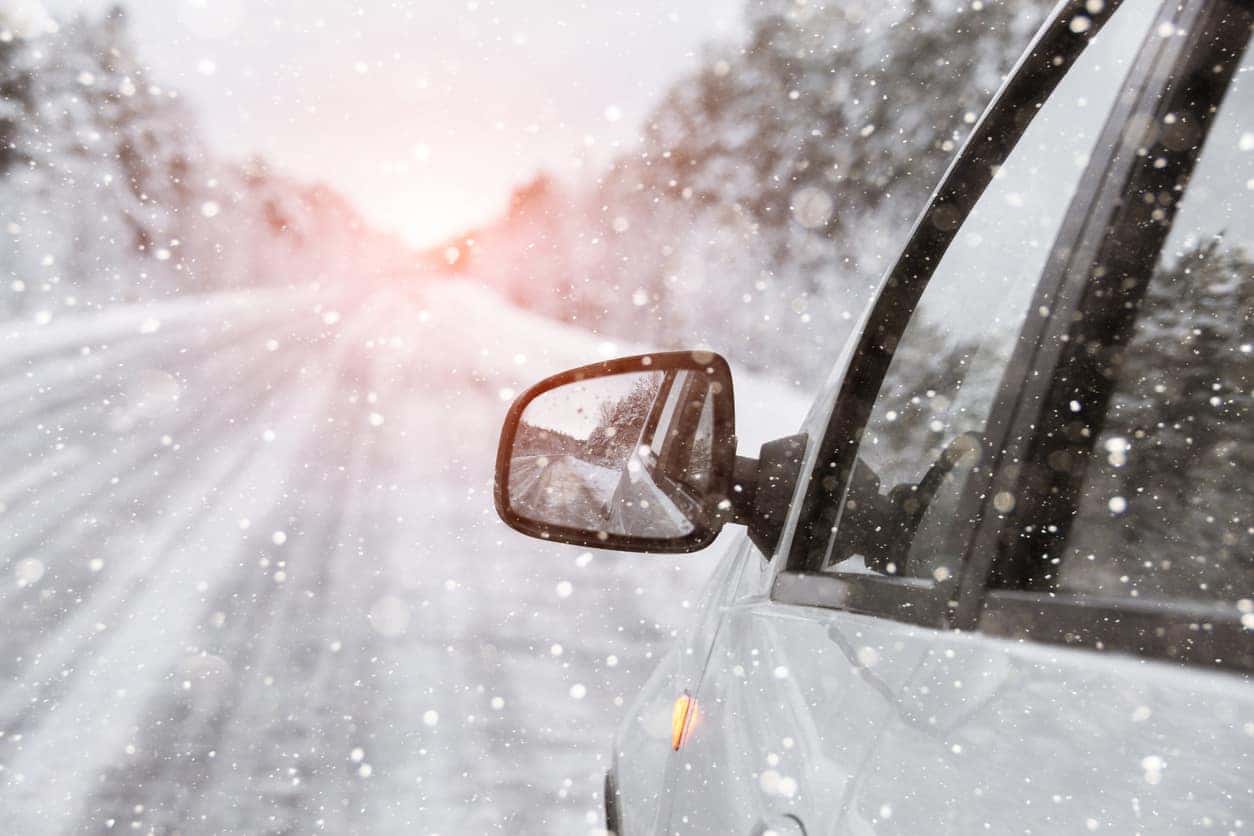 CAR WINTERIZATION CHECKLIST
In most places across the United States, winterizing your vehicle is a very important task. Unfortunately, it's something that many car and truck owners give very little thought to—until it becomes an issue, however. But winterizing your vehicle isn't very difficult. The following is an easy-to-follow checklist with the four most vital parts of your vehicle to pay attention to.
Your tires. Be sure to check your tires on a weekly basis during the winter months. It's important to check both the air pressure and the condition of the tread. When it doubt, replace tires that appear worn, and consider replacing them with all-weather tires. And be sure to check the laws of your community to determine whether you're required to have chains or snow tires with studs.
Windshield wipers. Replace any weathered or worn windshield wipers, and be sure to replace your wiper fluid with a winter mixture. Also, it's probably a good idea to replace your regular wiper blades with special winter blades.
Don't forget to check the antifreeze. It's a good idea to drain your entire cooling system and add new antifreeze before the temperature starts to drop. Replacing the coolant is something you should do at least once a year, and the onset of winter is the perfect time.
Your battery. You should be sure that your battery cables and terminals are secure and corrosion free, and if your batter is three years old or older, it might be a good idea to have it inspected by a professional. As always, the professionals at Champion Buick GMC of Brighton would be happy assist you.